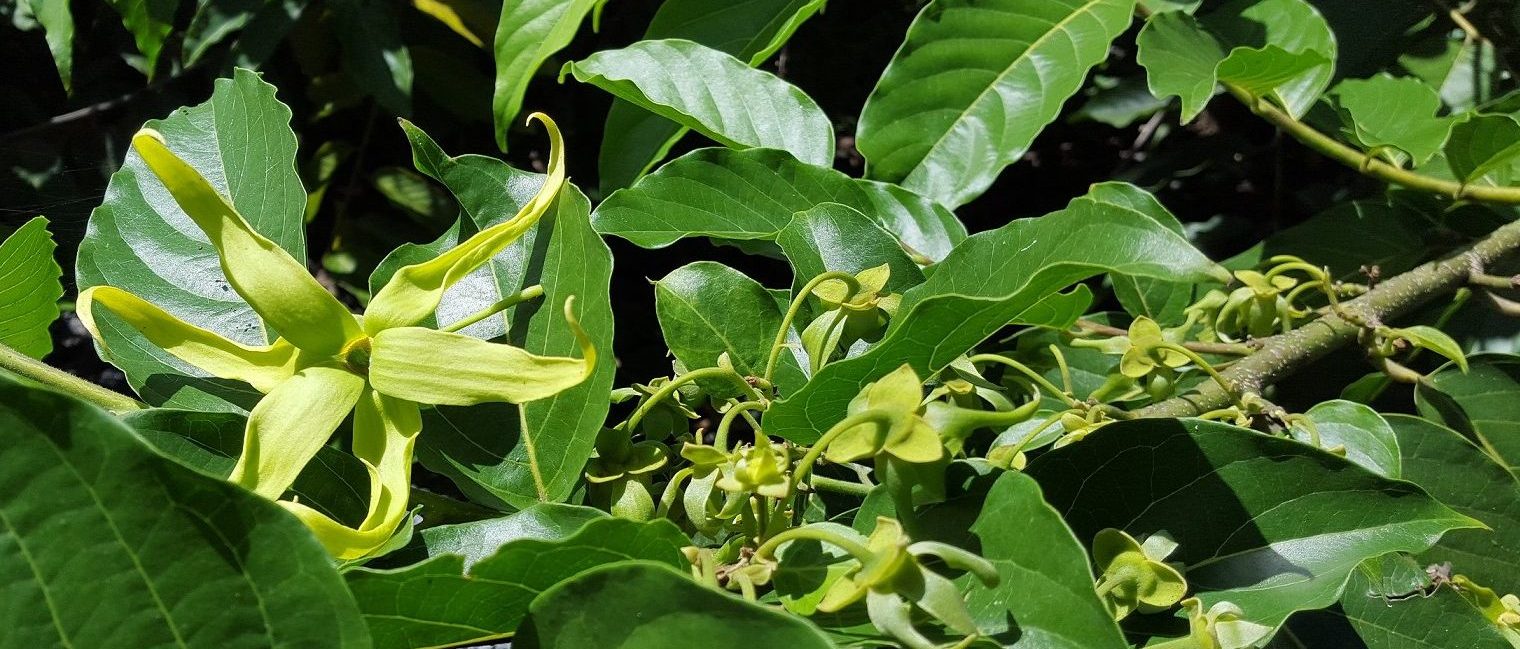 Developing safe formulas
---
The compositions of our formulas are close to 100% of natural ingredients.
We search for the best raw materials and favour integrated or organic farming.
We create formulas concentrated in active ingredients and avoid those inert and without interest for the skin.
We use exclusively natural fragrances that subtly reveal variations of rare flowers or precious spices.
Our formulas are created without parabens, phenoxyethanol, EDTA, PolyEthylene Glycol, Propylene Glycol, silicones and derivatives, mineral oils, phtalates, isothiazolinone and derivatives and other potentially harmful agents.
Our formulas do not contain essential oils to respect the most sensitive skins.
Our soft preservatives, used in a very low percentage, are part of the ECOCERT list, certifying for their safety. 
 Requiring French expertise
---
Our products are exclusively formulated and made in France within the Cosmetic Valley, the world's leading perfume-cosmetics network.
Our products are submitted to tests, answering the most demanding quality standards with an independent and expert laboratory, without testing on animals.
 Preserving the Nature and its resources
---
We favour organic farming and recyclable andor reusable materials to minimize our ecological impact.
We collaborate with eco-friendly partners (waste management, Imprim'vert label, carbon-neutral expeditions...).
We favour human work and each product is created with an artisanal fineness.
 

Promoting responsibility and solidarity
---
We collaborate with companies that promote the integration of disabled workers (packaging of our products) or social integration and solidarity (logistics and storage).
We support and work with associations to achieve beautiful things together and help to make the world a better place.